2018 Krause Family Ford's First Annual Vocal Competition Recap
Thank you to everyone that came out for our first annual vocal competition in Woodstock, Georgia. We had so many amazing performers both days and met a lot of great people in Cherokee County and the Greater Atlanta area. Below are our 5 Finalists and our WINNER Victoria Hill (winner of $500)! For those that were not able to attend or participate this year, we will be doing this again next March during our Anniversary Month!
All 5 Finalists with the Judges: 
Victoria Hill - 2018 Vocal Competition WINNER!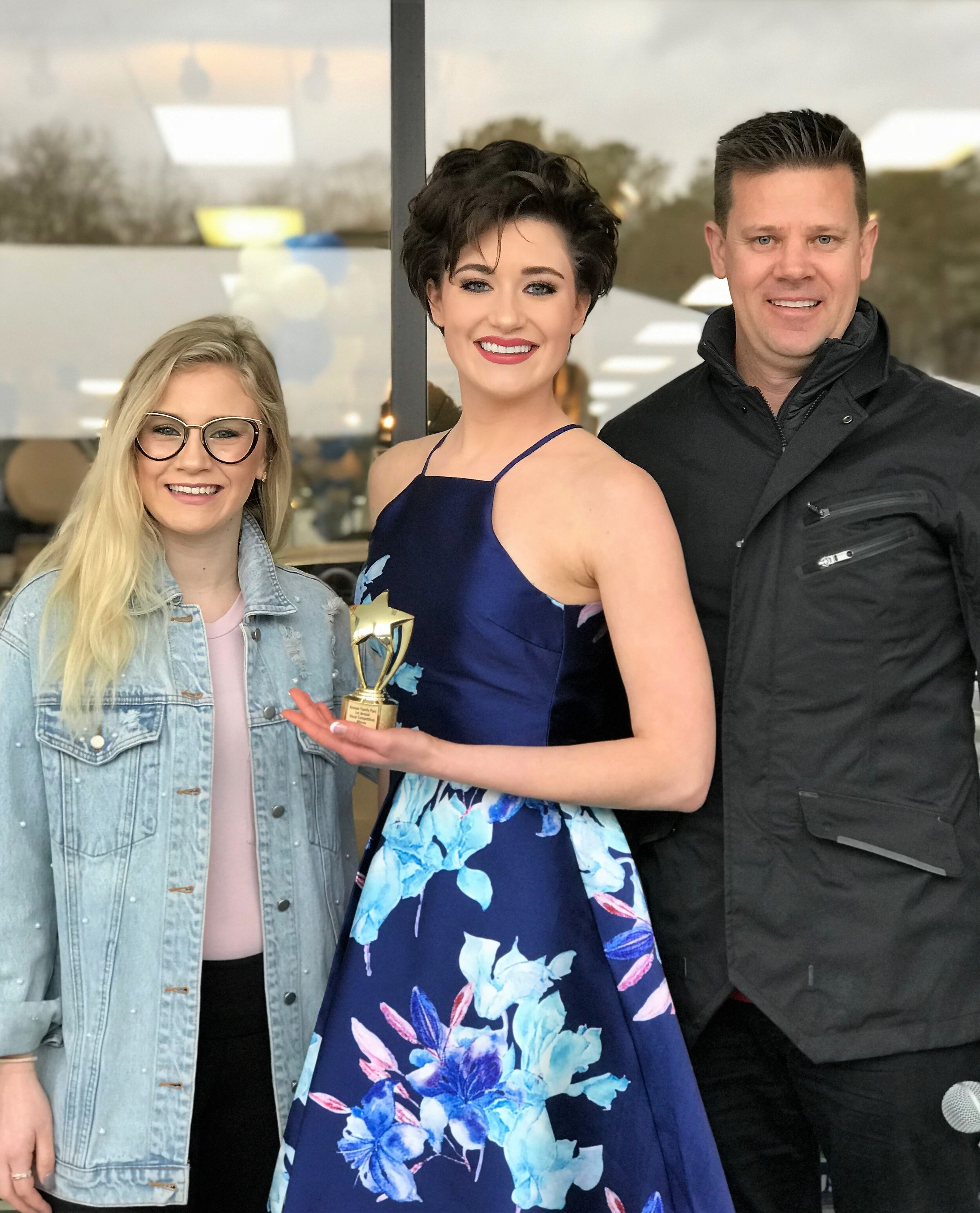 Seneria Nath - Finalist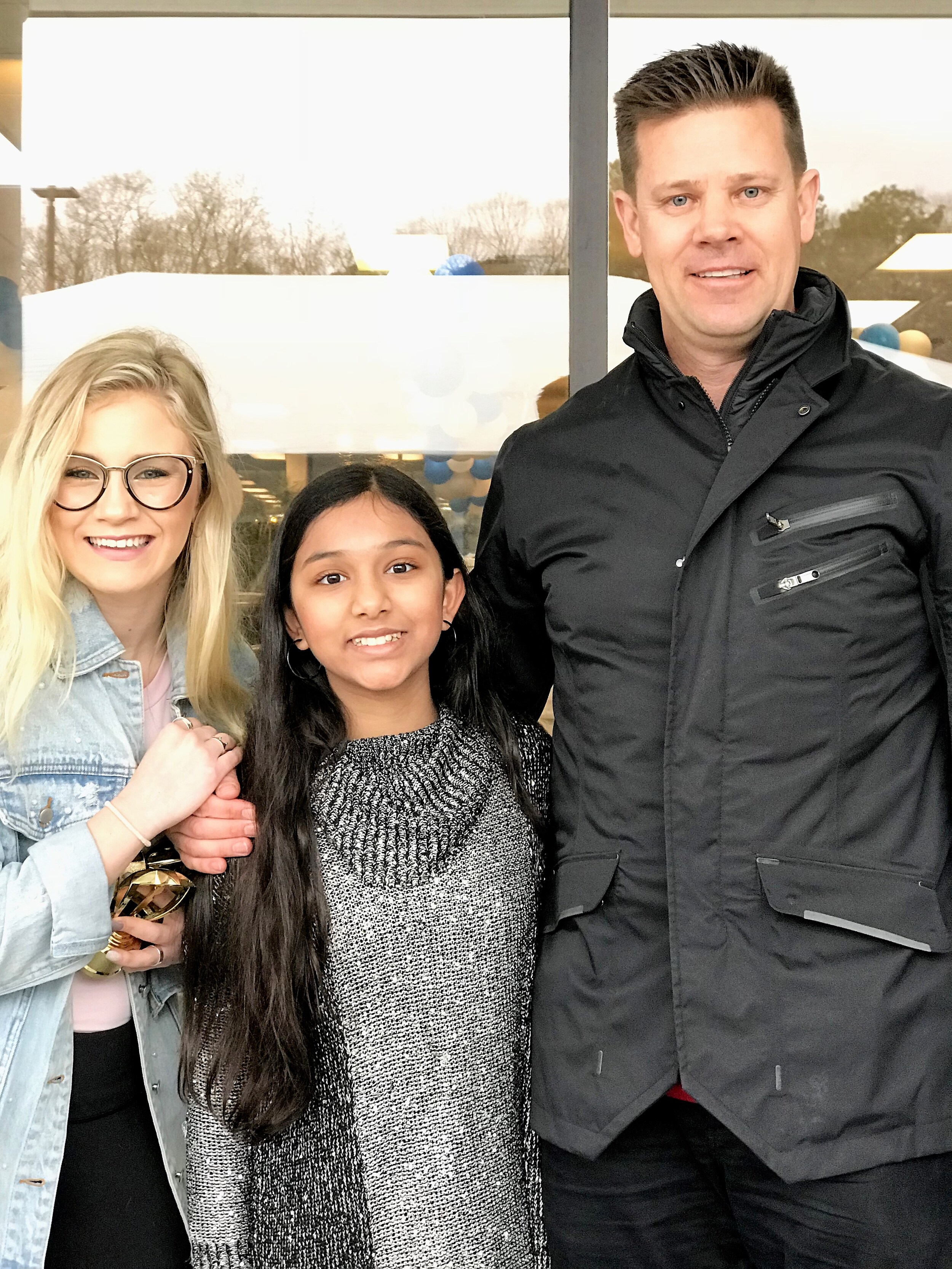 Kendal Warner - Finalist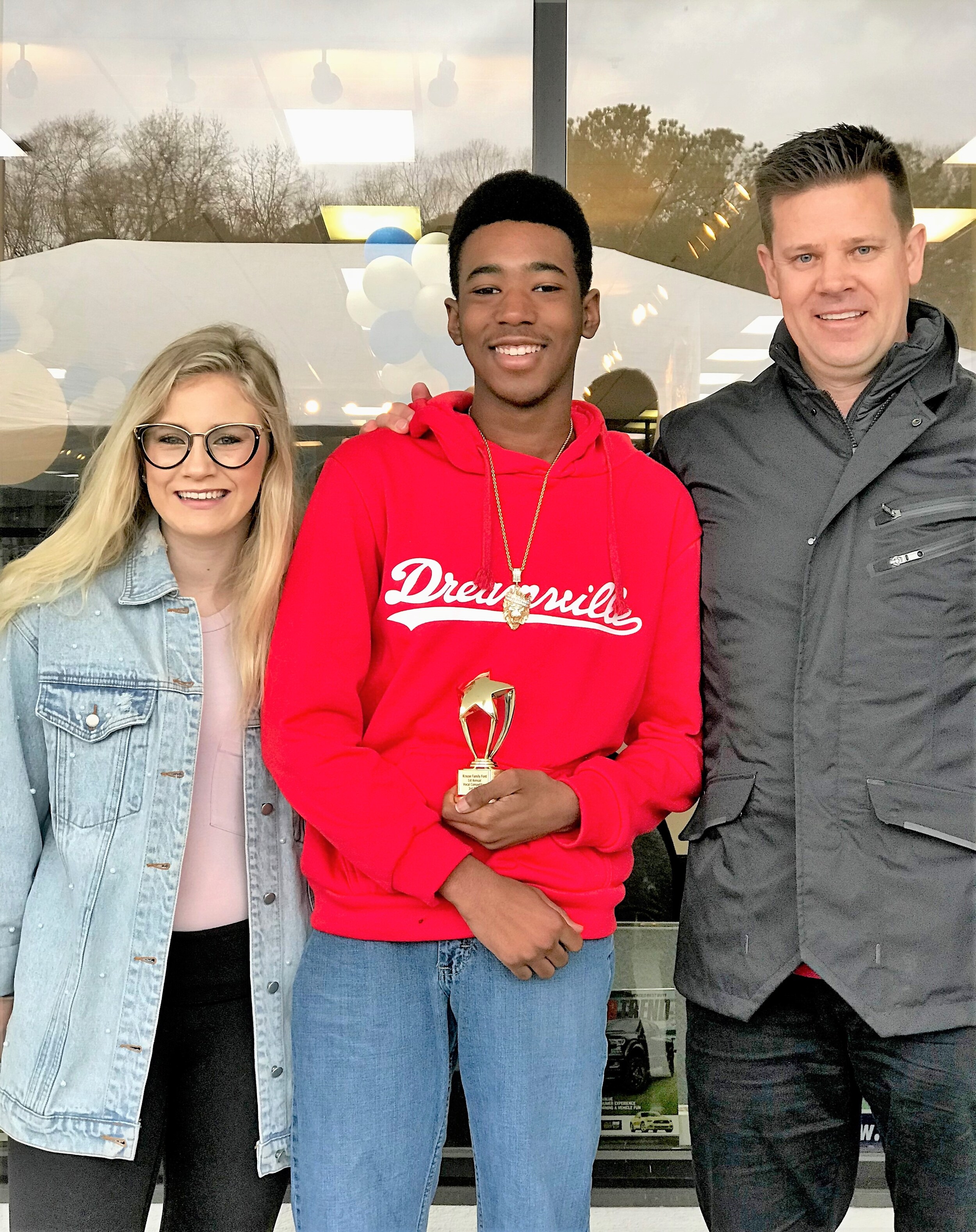 Kaetlyn Hight - FInalist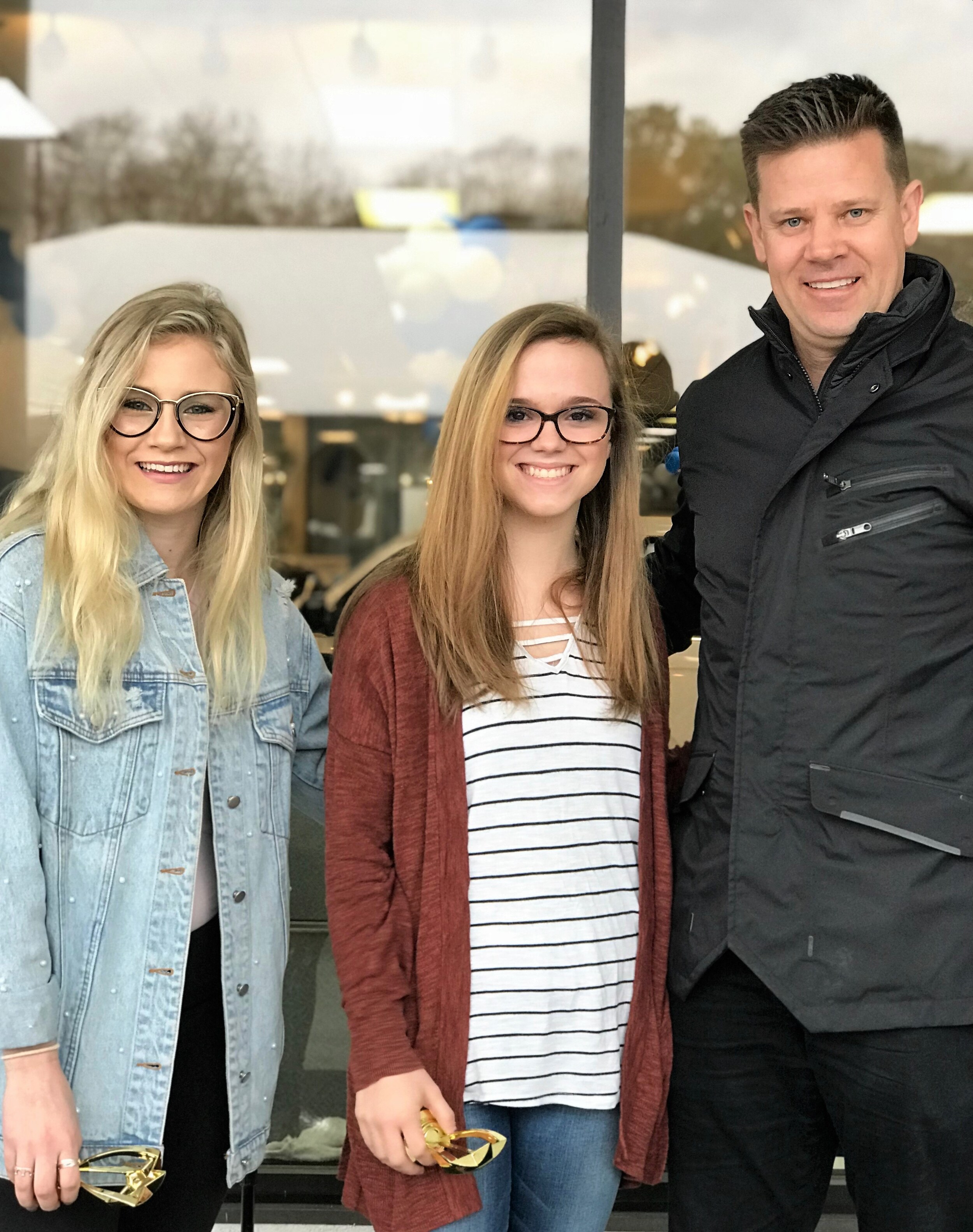 Jenna Ellis - Finalist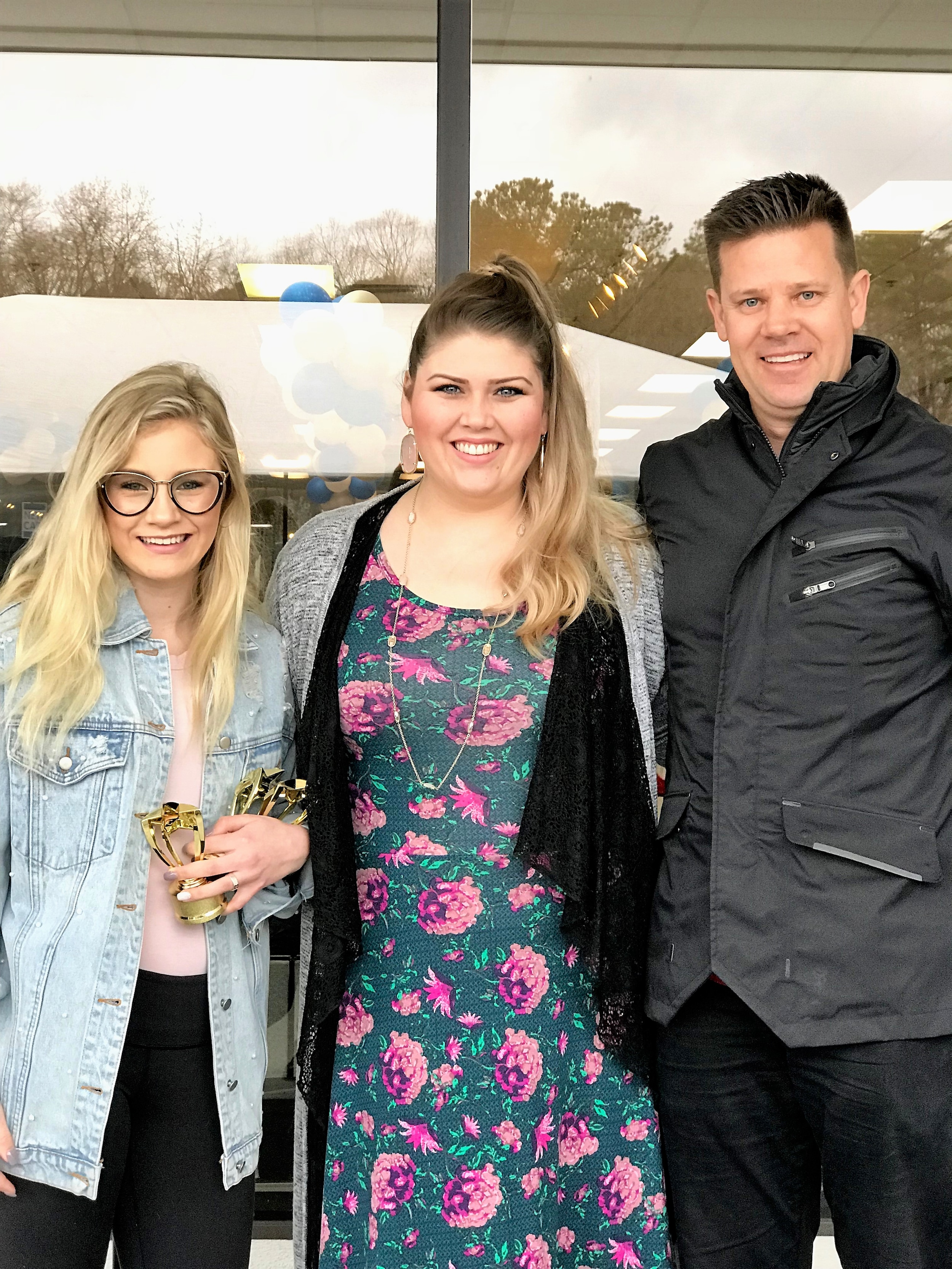 Our Fearless Leader: Darin Wade making Announcements!