Krause Family Ford Specialty Purchase Program
Your Organization is now part of the Krause Family Ford Specialty Purchase Program! This is a No-Hassle Vehicle Program with a host of benefits! The Hobgood Baseball will get additional benefits in conjunction with Ford Motor Company and Krause Family Ford.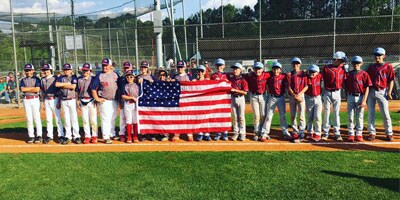 Benefits Include: 
Preferred Fleet Type Discounts on all new and used vehicle purchases for a set low special amount over invoice.*
Used Vehicles automatically receive a $2000.00 discount of the list price!
Special financing will be available!
FREE vehicle maintenance inspection!
Discount prices on daily car rental!
Ask about our Krause Family Ford Advantage Plan (2/3 Year Test Drive) Option
15% off over-the counter purchases or Installation of auto accessories!
*Limited production items will be subject to a surcharge, see dealer for details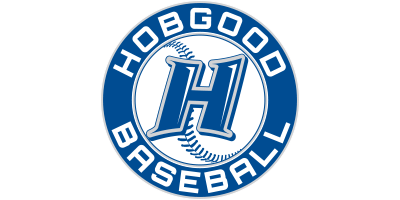 Who is the Hobgood Baseball Association?
Hobgood park strives to provide, maintain and develop quality and wholesome youth recreational sports activities and facilities for both girls and boys in our community. All of our coaches and volunteers place an emphasis on teaching fundamental skills and sportsmanship to the players within the league. In addition, a strong emphasis is placed on enjoying the great sport of baseball. HBA is located in Cherokee Coun
ty, a suburb of Atlanta. 6688 Bells Ferry Rd, Woodstock, Georgia, 30189.