TO PREORDER A RANGER, FIRST BUILD ONE.
You can preorder a new 2019 Ranger simply by filling out the form below.* Let us know the details, we'll get in touch with you  and you can choose your trim level, color, wheels and everything else to make your 2019 Ranger the truck of your dreams. We can help you on the phone or at our Krause Family Ford Dealership in Woodstock, Georgia! Once you're on the list, we will work with you to get your vision of the perfect pickup into something you can see in your driveway.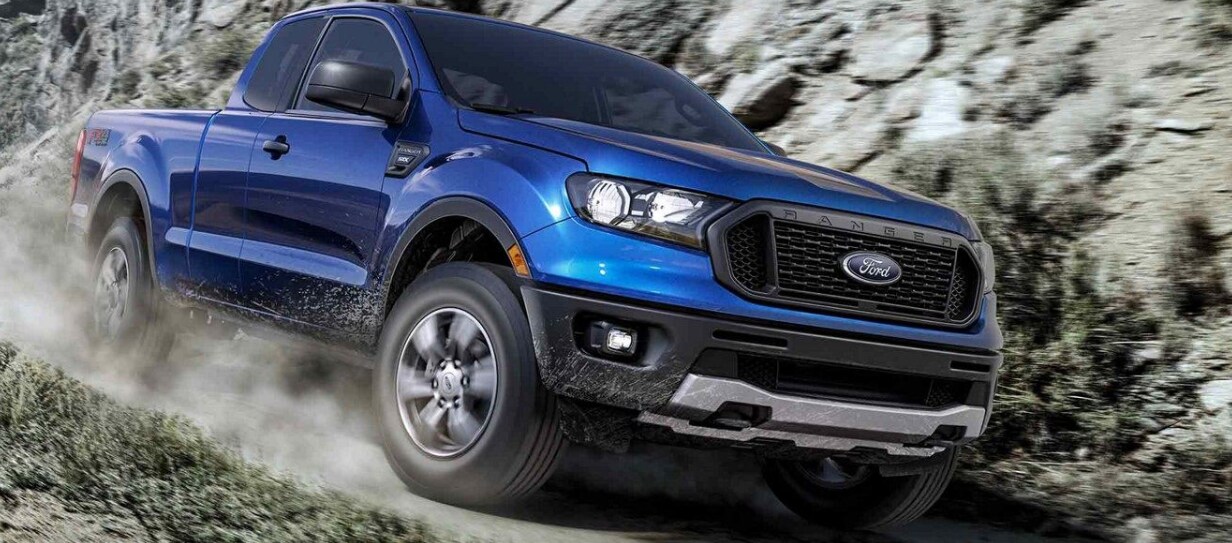 *Preorder made now will get delivered from Krause Family Ford, an authorized Ford Dealer's stock starting 7/2/19. See dealer for details. Preproduction vehicle is shown.