Here at Krause Family Ford, we believe that supporting our local community is an important part of being a part of the local community. We're proud to be a part of many different organizations, listed below: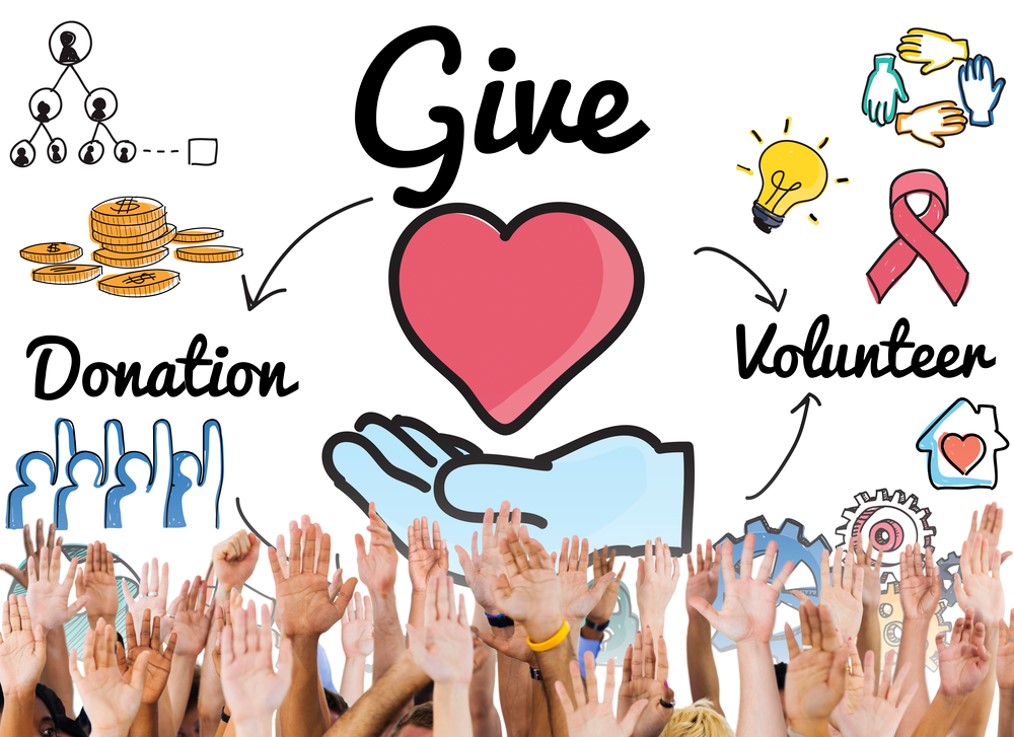 Anna Crawford Foundation
Lung Cancer Foundation
Cherokee County Educational
Foundation Cherokee County Special Olympics
Hobgood Little League
Kiwanis Rotary Club 
Armor 4 Troops 
Cherokee F.O.R (Friends of Recovery) 
Cherokee County Sheriff's Department 
Woodstock High School 
Etowah High School 
River Ridge High School 
Cherokee High School 
Sequoia High School 
Kell High School 
Gymnastics Academy of Atlanta 
Northside Cherokee Hospital 
Children's Organ Transplant Association 
Kennesaw Generals All-Stars 
Deer Run Dolphins
If you'd like to get involved, feel free to reach out to us! Krause Family Ford is located at 195 Woodstock Parkway Woodstock, GA 30188. We look forward to adding you to the Krause Family Ford family, and we proudly serve those in Canton, Holly Springs, Kennesaw and the surrounding areas!